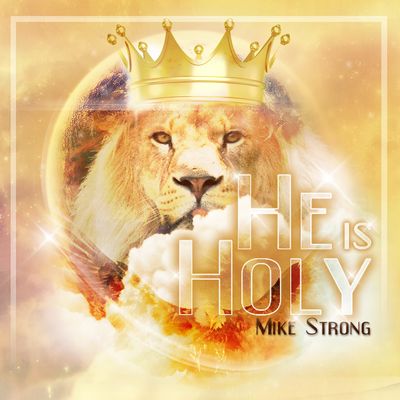 WEAPONS OF OUR WARFARE RECORDS 
DON'T FORGET TO SIGN UP FOR THE NEWSLETTER AND CONNECT WITH STREEZY ON FACEBOOK AND TWITTER BY USING THE BUTTONS AND BOX ON THE RIGHT SIDE OF THE SCREEN.  
Mike Streezy's unreleased mixtape track (2013) "Reppin 3G" is a call to everyone who is trying to get their life in order. Streezy refers to this group as "Grown, Grindin', & Godly. If you are on your "grown folk" grinding' it out and living a godly life, this is your theme music. #3G #MikeStreezy #GrownGrindinGodly
Please Revive Me is a mixtape track that is not for sale or resale. This is a track Mike Streezy gave away as a free download on his LAYERS mixtape in 2011. This is Mike's journey from skepticism to faith which was written right before he gave his life to Jesus Christ. He lays out hard question after hard question that stood in the way of his willingness to trust God and the Bible. It ends with an experience of trusting God while still having unanswered questions. I do not own the rights to the instrumental.
Let Me Know is an unreleased single from 2012. It is a song about the internal battle Mike had with depression early in his Christian journey. It is brutally honest about the ups and downs, the loneliness and despair, and the guilt and pain you can experience. Mike also shares the hope he found in the midst of the darkness of depression after connecting with another man that struggled with sadness, King David. I hope it blesses you.
Rose Over Both of Them is a track off of Mike Streezy's mixtape LAYERS (2011). The song addresses the reaction Mike and J.I.C. had to the truth of the gospel in the midst of a world that hates God and stands actively against all who openly claim to follow Jesus Christ as their Lord and Savior. Who or what should we fear? Men? Death? Nah. Jesus rose over both of them.
Mike "Streezy" Strong is a christian disciple who ministers through rap music, blogs, preaching, and teaching.  He has been set free from the bondage of sin and shame by God through Jesus Christ.
With a unique and personal understanding of the pain and effects of sin, from life in the church to life in the trap, Mike Strong uses music to share the stories of those who are suffering and the hope that can only be found at the foot of the cross.
Mix the art of storytelling, with the action and drama of life in the streets, a Christian worldview, and a southern style and you might begin to imagine the original sound you will only find in Mike Strong.